Description
T-Shirts on sale here are not ironed (that's why they are wrinkly) but they are washed.
top to bottom 76 cm or 30 inches
arm pit to arm pit 53 cm or 21 inches
This shirt is in great shape.
Visible Noise is a British independent record label that focuses solely on British bands. Founded in 1998 by ex-Cacophonous Records manager Julie Weir, the label was created with the goal of fostering and breaking new UK rock music. According to Weir, at that time, "everybody gave American bands far too much attention"
Current bands

The Dead Formats
Blitz Kids

Former bands

Oceans & Anchors
Me vs Hero
Outcry Collective
Goatsblood
Ancient Ceremony
Brides
Burn Down Rome
Fireapple Red
Kilkus
Labrat
The Legac
Lostprophets
Miss Conduct
Number One Son
Opiate
Primary Slave
Metalheads – even more than any other kinds of music fans – find it especially important to let friends and strangers know what they're into. Band apparel can serve as a password of sorts at concerts (e.g. "Is this guy alright? …Yep, he's wearing an uber-cool Visible Noise shirt."), and some items are cool enough to inspire passersby to check out the band without any further recommendation. It's no wonder that band merchandise has been a huge part of the music industry since rock and roll, Hard Rock & Heavy Metal began.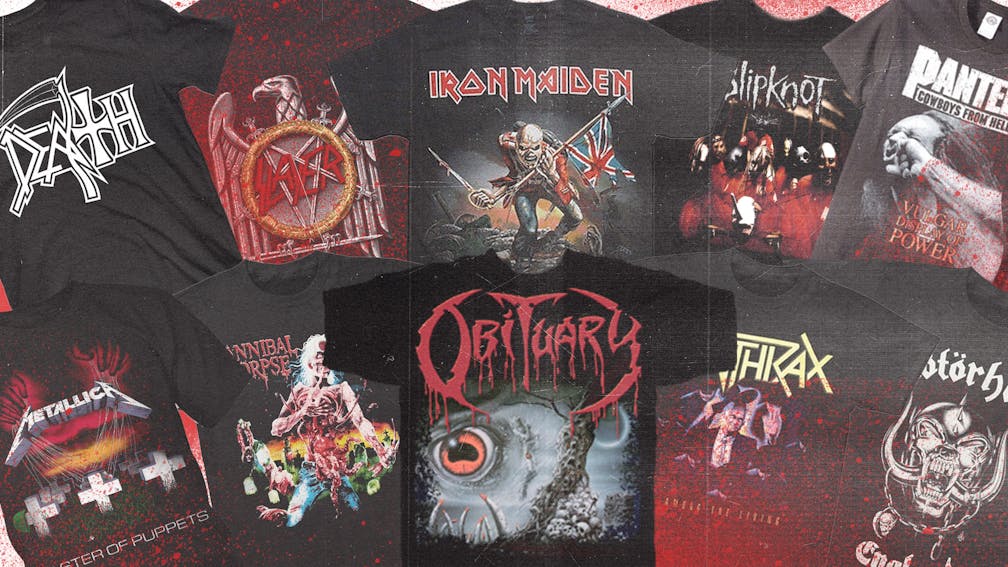 CHECK:
VISIBILITY: A Visible Noise Sampler CD 2001 Lost Prophets, Kill II This, Kilkus, Number One Son, Labrat, Opiate etc. Free for orders of £35+ Check audio